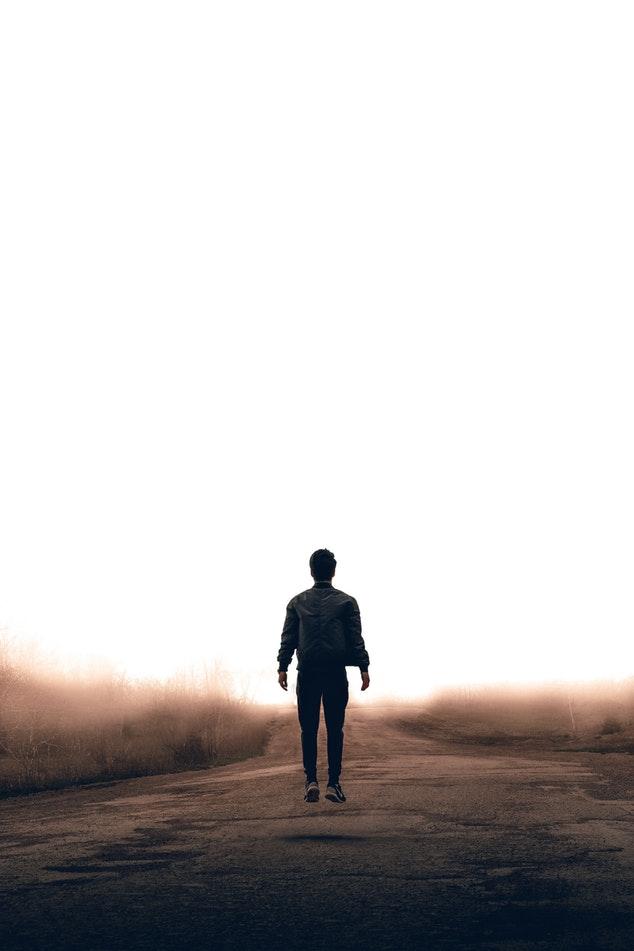 Present Your Paradigm Shift
Paradigm Shift: an important change that happens when the usual way of thinking about or doing something is replaced by a new and different way. TOTEM started by experiencing a monumental Paradigm Shift. A change in it's beliefs which then went on to change everything. Now it's your turn...
You'll need to travel back in time and present a timeline of where you were a year ago up to now.
About Your Teacher

Alex Trinh is a self-taught business strategist with over 10 years experience in optimizing companies using his out-of-the-box thinking.